Through learning experiences that are full of joy, rooted in research and experienced with community.
Building Thinkers provides learning experience design and strategy services to clients with a focus on social impact, such as education, technology and human flourishing.
Whether you're:
🚀 an HR leader looking for a creative powerhouse thought-partner to help you design an upcoming learning event or program series
📚 a consultant, author or thought-leader looking to turn your knowledge into captivating, impactful learning experience offerings
💭 or an organization looking to reimagine the way learning happens through designing or refining a learning culture and ecosystem…
We'll help you unleash human potential.
We design experiences for the pivotal moments when learning can't be left to chance. Learning and impact always come first. We believe learning should be irresistible. Check out our "done for you" or "done with you" services.
Research Build
Build from existing company knowledge, research and content OR (in a new research build) based on dynamic research and best practice.
Purpose Build
Identify a very clear why behind your learning experience.
Activity & Lesson Build
Build the pivotal activities and lessons to shift mindsets, create solutions, build community, reflect on new company challenges and opportunities to name a few; the possibilities are endless.
Agenda Build
Build an online, in-person, or hybrid agenda, based on your context, needs, and clear adult learning science. 
Tech Development Build
Build a tech backbone. From existing company learning platform development work to custom tech solutions, we integrate tech in service of the learning purpose not vice versa.
Facilitation Build
Build a facilitation crew to deliver your learning experience. We can build up your people or work with you to build a new crew for one session or 1,000. You choose.
LET's MAKE LEARNING IRRESISTIBLE
We are driven by impact. And, did we mention?? LEARNING! We help design and facilitate learning experiences*.
HOURS OF DESIGN & COLLABORATION
"Human potential is nowhere near as limited as the systems we have put in place assume."
Todd Rose, The End of Average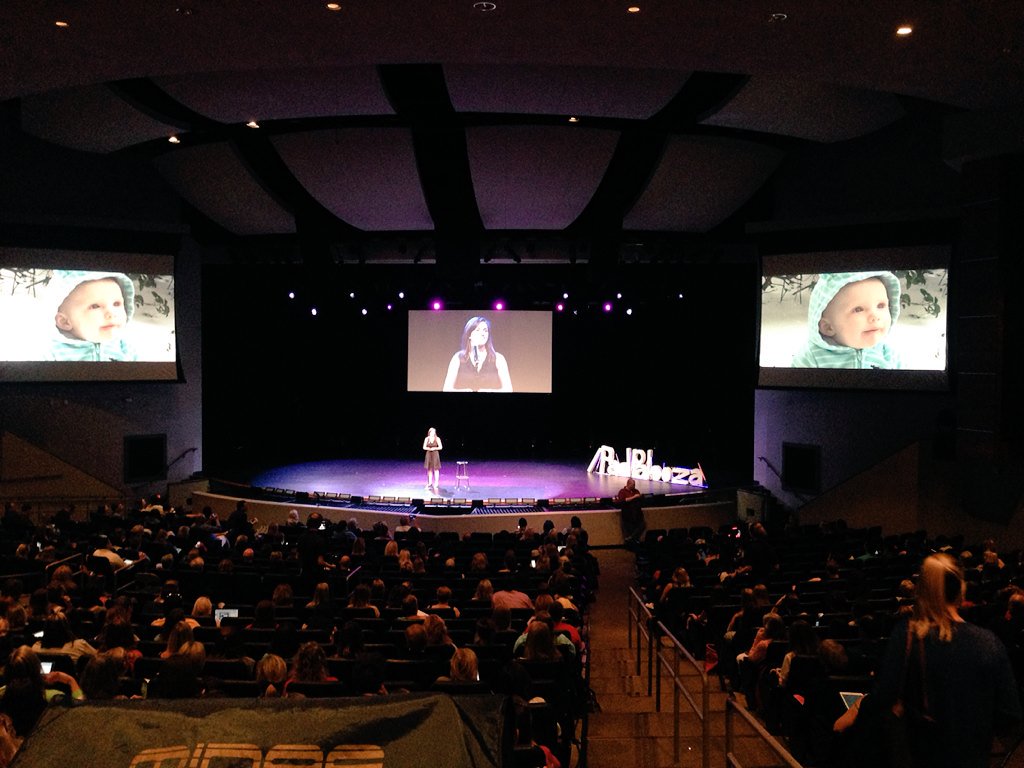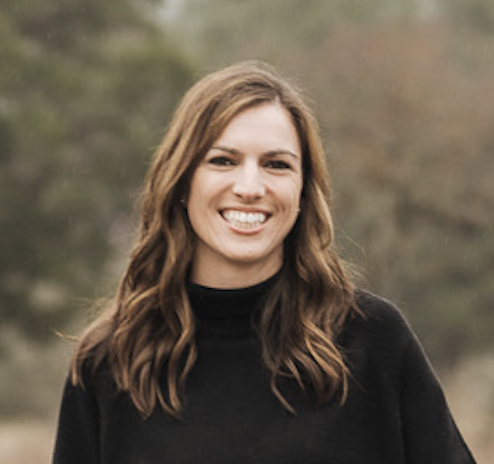 Tracy Clark
Tracy Clark is the founder and CEO of Building Thinkers, a learning experience design and strategy company based on the outskirts of Austin, Texas. As an avid believer in the power of learning, she brings 15 years of hands-on experience – both in the classroom and as a consultant – to design and facilitate transformational learning experiences where participants are able to gain new perspectives that challenge prior-held notions. 
After spending thousands of hours on instructional design, facilitation and strategic consulting across industries, Tracy founded Building Thinkers with the mission to create a learning environment that transcends beyond the traditional onboarding or informational training experiences typically offered. Whether it's students confined within systems that were built for another time, employees limited by a one size fits all training and development program, or leaders restricted by thinking the well-worn paths are the only way forward, Tracy is committed to helping her clients become active learners by providing inspiration and clarity that helps them chart new courses and ultimately move beyond the challenges they're facing.
Prior to founding Building Thinkers in 2015, Tracy co-founded an edtech app (Infuse Learning) focused on bringing students to the center of the learning conversation, and was the Director of Professional Learning Initiatives at ProComputing where she launched their professional development department to improve the intersection of technology, pedagogy, and curriculum. She also spent the early part of her career as a bilingual teacher in Texas and Mexico for children with special needs, which has deeply inspired and shaped her views on learning and education.
Tracy graduated from Texas A&M University in 2007 with a Bachelors of Arts degree in Spanish, and earned her Master of Science in Early Childhood (with a focus on children with disabilities and neurodiversity) in 2010 from the University of Houston-Clear Lake. She and her husband Jeff have two young sons, and live in the Texas hill country with their two goats and two dogs.
Here's what some of our learners have to say about the learning experiences we helped design and facilitate.
"The processes that we went through over the last 24 hours provided excellent opportunities for reflection on current practice, problem areas, and looking to the future for where we need to go next and then sustainability for the future of innovation in our district."
"Very valuable learning experience for us. I guarantee it will be the discussion in our car on the way home. I appreciate the level of energy and expertise from your team.Your excitement is infectious."
"This was one of the best days I have spent learning in a long time. As a coach and presenter, I was extremely impressed by the format in which the content was presented. I am excited about the opportunities we have before us. Thank you for introducing us to this energetic and knowledgeable team."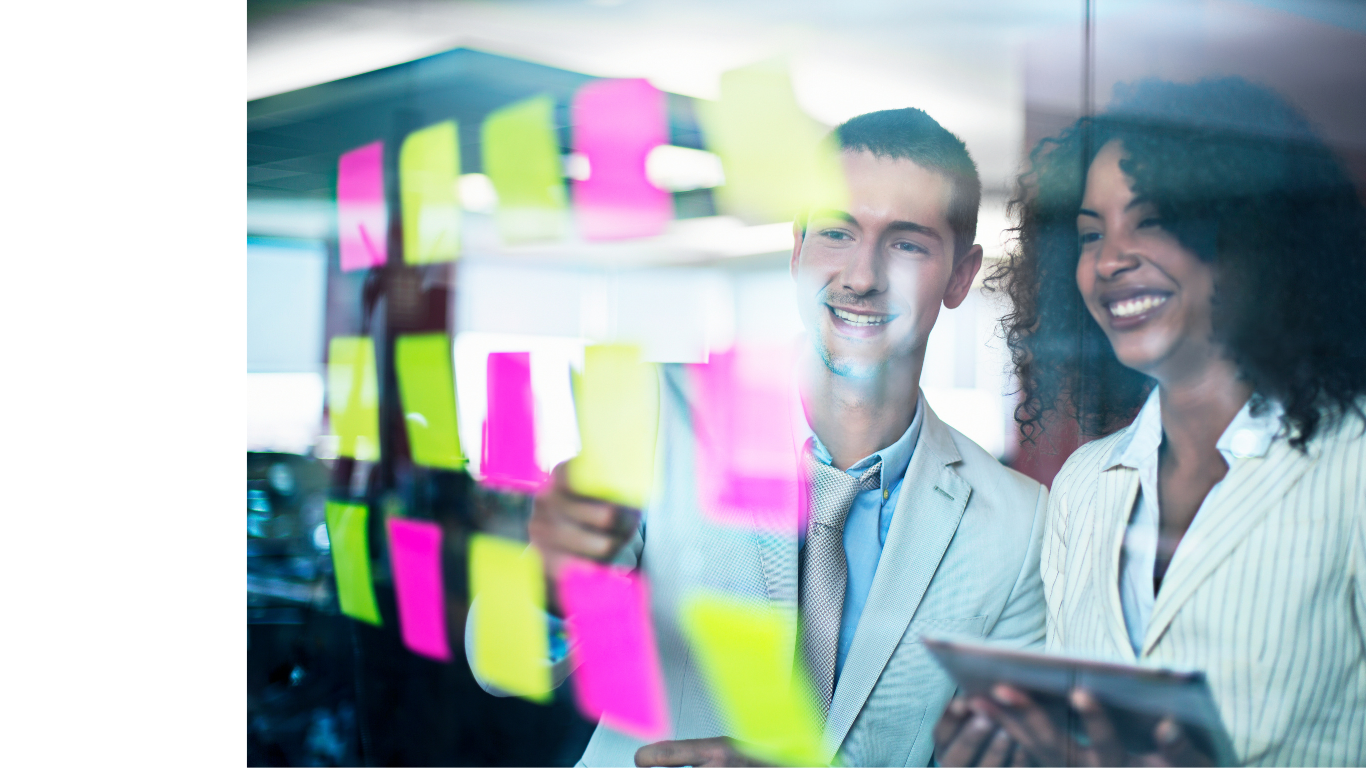 Here's what some of our clients & partners said about working together.
I highly recommend Tracy Clark as a strategic consultant and learning experience designer. Tracy's passion for learning and her expertise in designing impactful learning experiences make her an invaluable partner for any organization seeking to unlock human potential. Her approach is human-centered, and she utilizes knowledge of neuroscience, social science, and organizational development methods and tools to create programs that engage learners and foster growth. Tracy's attention to detail and commitment to excellence shines through in all her work.
One of Tracy's strengths lies in her ability to convert expert content into learning resources that reach learners at a deeper level. Her enthusiasm for learning, experimentation, creativity, and the development of human potential is infectious and makes her an exciting and thoughtful partner to work with.
I find that her dedication to continued learning and her genuine willingness to make a positive impact sets her apart in her field. I wholeheartedly endorse Tracy and believe she is an asset to any organization lucky enough to work with her.
I met Tracy through being a guest on her podcast and immediately knew she was a synthesizer – meaning that she could easily hear disparate parts of a problems and bring them together to create resonating solution. I asked her to help me with a complicated client project and she came in and provided immense value. We quickly became a team a provided a solution but more importantly helped the client gain much needed clarity in their organization.
Tracy believes that learning can be informative, fun and often transformational. The sessions that she designs are rooted in research, highly engaging and personalized to the needs of every participant. We value working with Tracy on many of our adult learning experiences because time and again she and her team demonstrate their ability to listen to our unique needs and creatively design an engaging learning experience. We know that so much of the impact that our work is having in K-12 education is a result of the training that we do in close collaboration with Tracy. 
Let's BUILD Something new

Say Hello!
Reach out for a free, initial consultation to discuss your project.