Building Thinkers | An Origin Story
In 2015 I launched Building Thinkers to help clients in the learning and development space. After spending thousands of hours on instructional design, facilitation and strategic consulting connected to learning, it's hard to believe that it all started with a sketch that would go on to become the core services we now offer.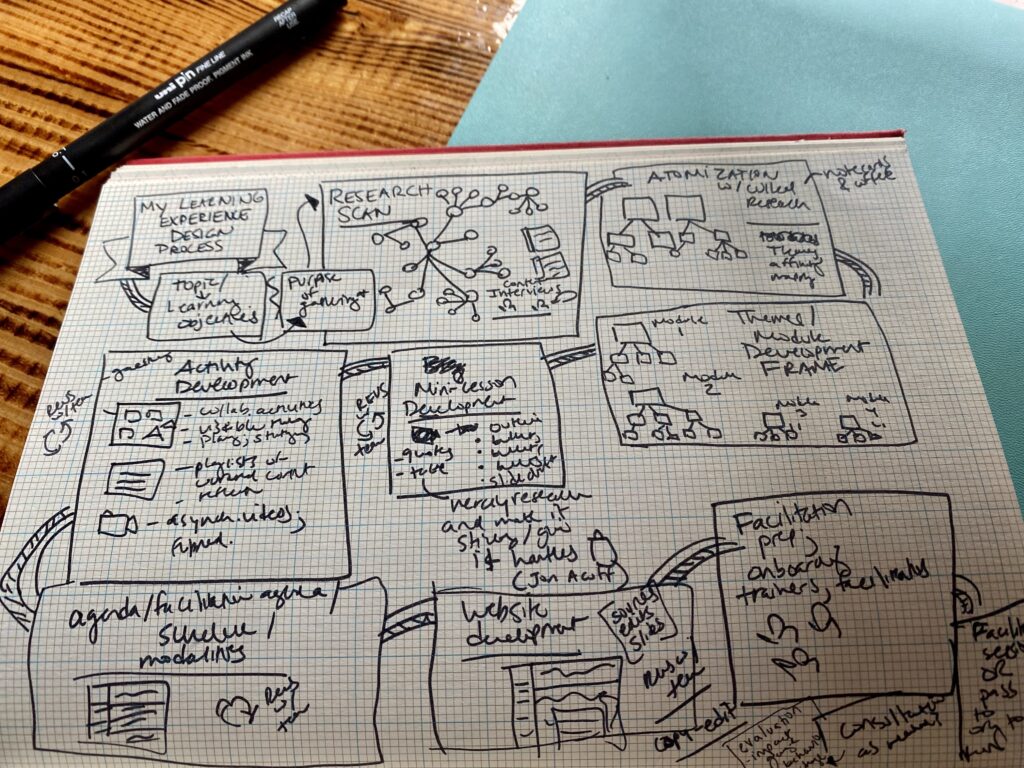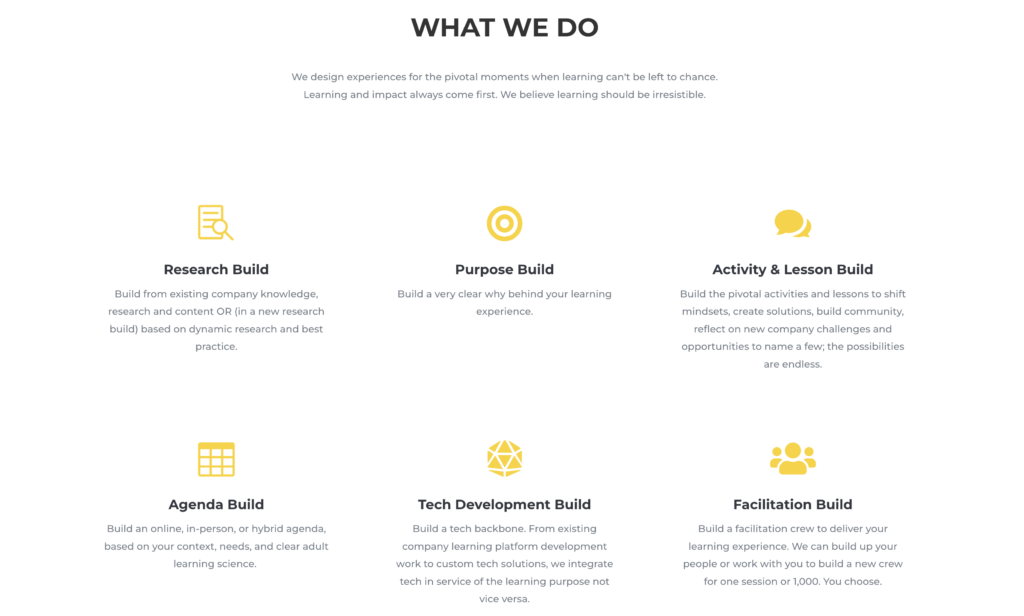 As Building Thinkers has evolved over the years, one thing has remained constant. I want to create learning environments that transcend beyond the traditional onboarding or informational training experiences typically offered. Whether it's students confined within systems that were built for another time, employees limited by a one size fits all training and development program, or leaders restricted by thinking the well-worn paths are the only way forward, I'm committed to helping my clients become active learners by providing inspiration and clarity that helps them chart new courses and ultimately move beyond the challenges they're facing.
I'm excited to share that I currently have some limited openings for new clients. If you're looking to solve sticky learning and development problems, I'd love to hear from you.